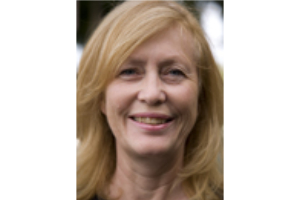 Agent License: DRE# 01441214
Service Areas: Berkeley, Kensington, Oakland, Emeryville, Richmond
About Nancy Copeland
My 15 years of experience in the bay area real estate industry has given me an extensive knowledge of the ever changing market and how best to serve my clients. Navigating the ups and downs of buying and selling a home requires flexibility, negotiation and integrity. I listen to my clients and keep their priorities upper-most in my mind when marketing their property, when searching for homes on the market and once in contract, negotiating on their behalf.
I am passionate about "greening" homes. I believe an awareness of sustainable principles gives hope and solutions for today's global environmental issues. My mission is to inspire people to have sustainability uppermost in their minds on a daily basis. To that end, I act as a "green" resource for my clients. My extensive experience and knowledge of the green marketplace has given me a diverse directory of services. My vision, to support the creation of sustainable communities is a key element in all aspects of my business.
My passion is working with the energy of space to create peaceful and healthy environments and homes that are sanctuaries as well as ecologically sound. I use my knowledge of Feng Shui and Chinese Astrology principles to assist my clients in finding and creating the perfect home. I have a Masters of Intuitive Medicine and have a private practice as an intuitive consultant.
My education has given me a broad understanding of community and social movements. I graduated with a Bachelors of Sociology and Psychology and also have a degree in Fine Art. My appreciation of art has taken me into the film world. I have been on the staff of the Telluride Film Festival for over 20 years and continue to avidly watch international cinema.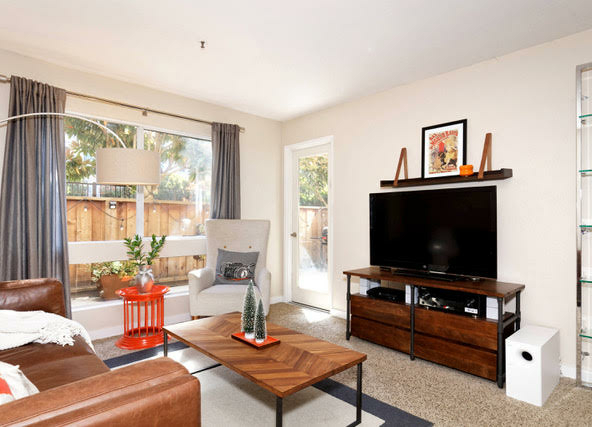 6400, Christie Avenue, Emeryville, 94608
Beds:

2

Bath:

1

985

Sq Ft

Condo
Details
8 months ago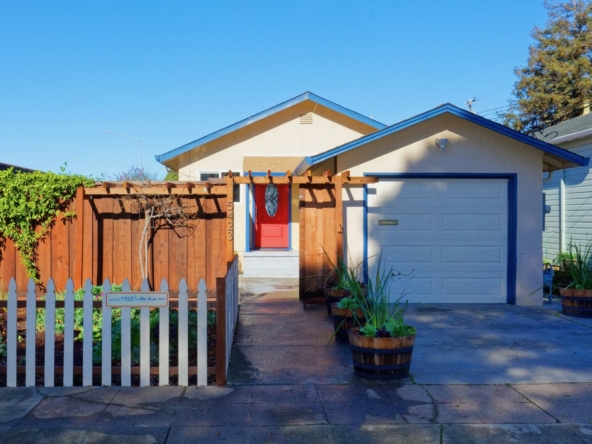 5423 Sutter Ave., Richmond, CA 94804
Beds:

2

Bath:

1

814

Sq Ft

Single Family Home
Details
8 months ago